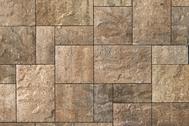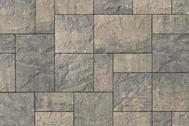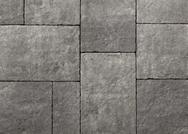 Bavarian Steel Mountain New York Blend
Please Note
*The colors shown should only be used as a guide. Final color selections should always be made from actual samples.
EasyClean™ Stain Resistance - CF 90
An integral surface protection that allows for easier cleanup of spills when they happen, before a stain can develop.
EnduraColor™
Unilock EnduraColor™ products deliver durability through a perfect union: long lasting color united with permanent strength. The top portion of each stone is engineered with concentrated color and special wear resistant materials. This is permanently united with the stone's base - a sturdier, coarser foundation designed for remarkable strength.
Surface Texture
Smooth